We aren't in the business of simply placing ads and hosting open houses in the hope for a sale. Instead, we are committed to honest assessments and will not under or over value your home. We identify what is going to help make your home sell, by scheduling an on-site visit to review its condition and assess the property value based on neighborhood data comparables. We will also speak to you regarding your selling points and buyer needs. Based on our assessment, we'll report back to you with total cost and comparables, along with recommendations for small improvements that can increase your home value and help the sale process go faster and more efficiently. This system allows properties to stand out to buyers looking for certain features not available in the typical property search.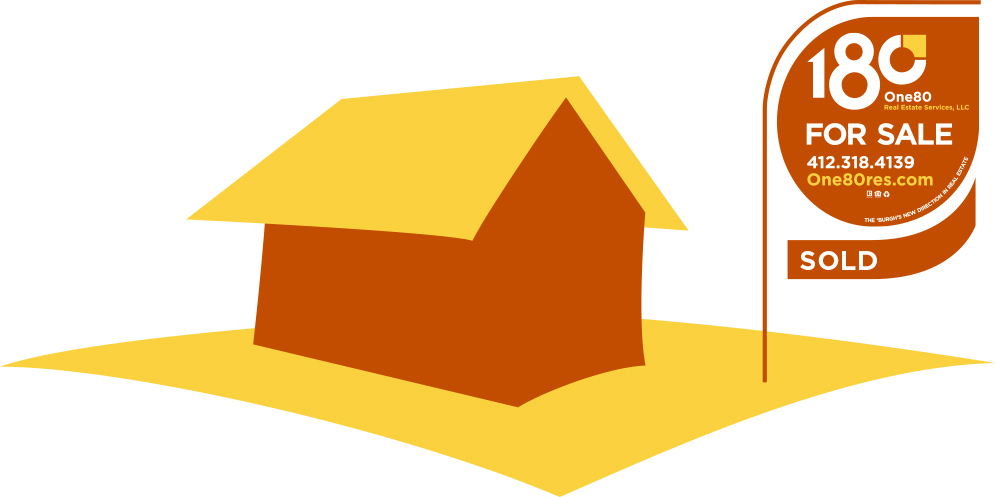 Let's Keep it Simple.
Schedule an appointment to learn how to maximize your investment and learn more about other steps that can add more to the end sales price.
SELLING TIPS
Maximize your selling points.
Consider small improvements that offer value to the end sale.
Learn the benefits of energy efficiency.
Ready to sell? Contact us today.