Rather than a typical search that results in home listings, we improve your options by narrowing the criteria through home search and listing technology tools.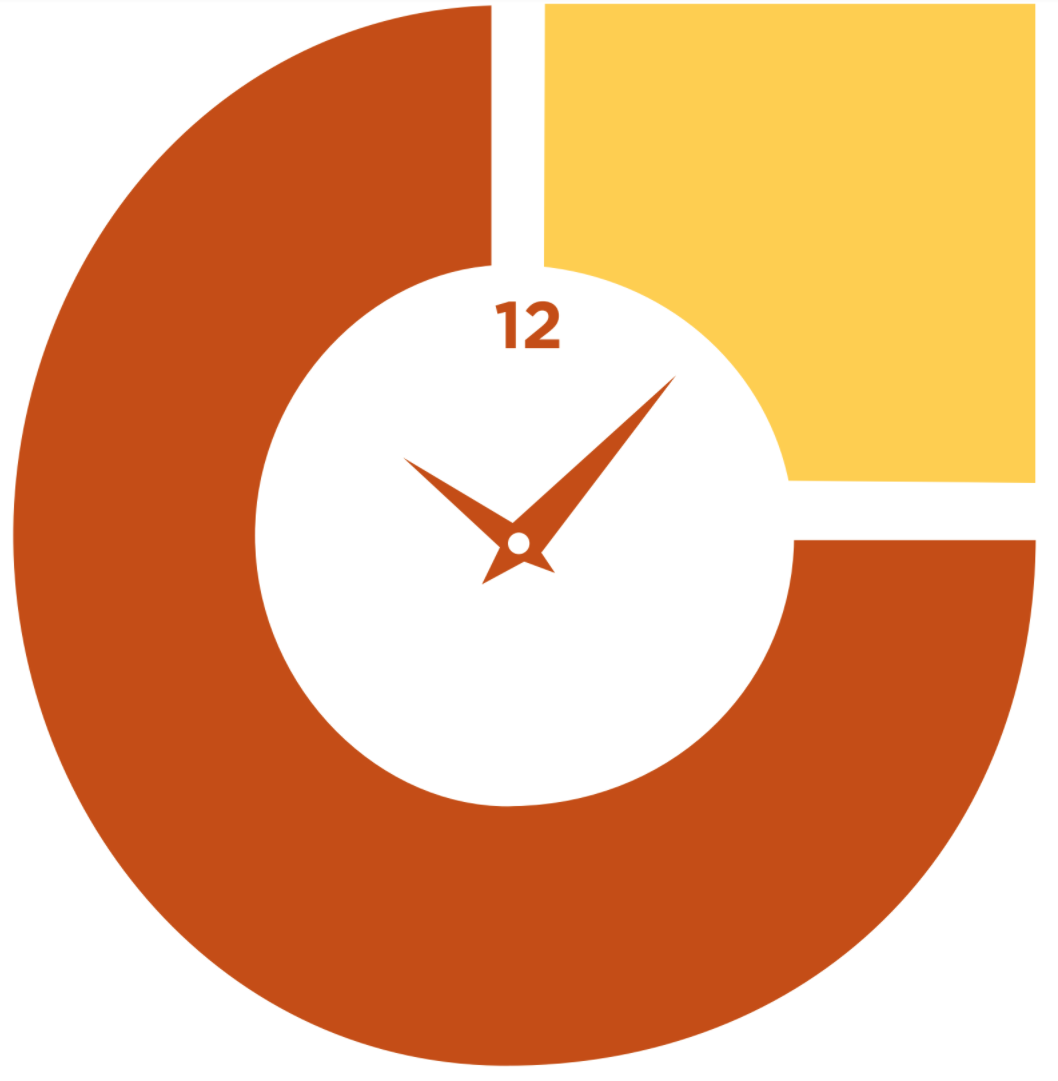 Save Time. Get Results.
Besides defining traditional living requirements, we'll help you drill down to the important data like desired home type, neighborhood, school district, recreation and work commute proximity, energy efficiency, and more. We'll find the top listings that are unique to you and provide a personalized analysis that meets your criteria for home site visits. This is a process we can all appreciate, which focuses on saving you time by targeting homes that match your lifestyle.

Buying Tips
Learn more about what you want.
Research your options so that you are prepared to ask the right questions.
Work with an agent that you are comfortable with and who has your best interests in mind.
Ready to buy? Contact us today.